Welcome to Anuradhapura holdings
Quality Manufacturing process
Our Mission & Customer Satisfaction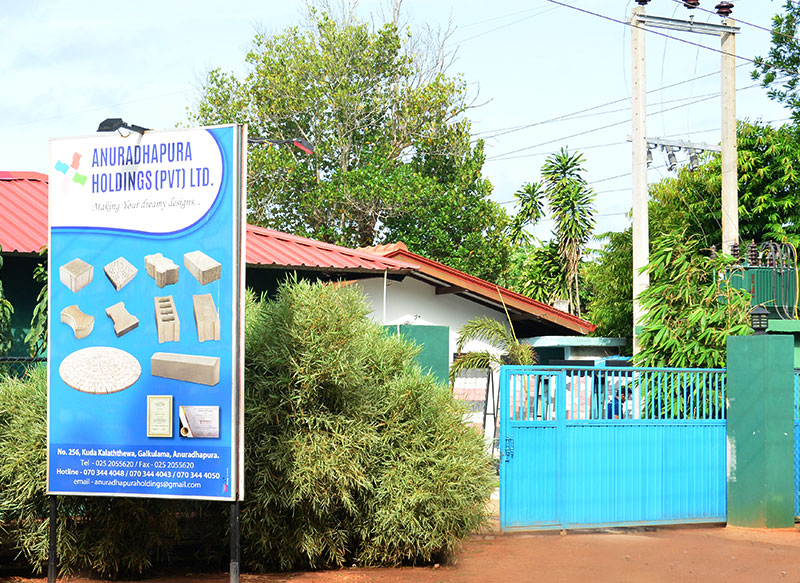 Who we are
With many years' experience within the industry and starting at a working level, we have extensive knowledge in not only the supply of quality workmanship but a client led service that is second to none.
Our strengths
We comply with around 60 employees, 5 vehicle fleet, and 3 machines which imported from China.
Professional approach
We pride ourselves on our reliability, professional approach and the excellent quality of our work.
What we do
We source all high-quality raw materials from Sri Lanka and our professional in-house team of employees manufactures pave blocks utilizing cutting-edge technology
Product quality
We maintained the standards of our products to the fullest. Our products are best rated in the market for their smooth finishing.
Storing capacity
We have a storage capacity of 1,600,000 at a time with a manufacturing capability of 25,000 stones per day.
What we expect
Create calm and peaceful atmosphere with distinguishing paving solutions with creative designs from industry's well established designers and make the city colorful with our professionals to the ultimate city development together with leading contractors and small scale court yards.
Have a glance @
Our Versatility
We guarantee to offer high quality, block paving services which made from the highest quality materials while maintaining the smooth finishing that no other offer.
Our manufacturing plant complies 3 machines imported from China, and the machine at the Anuradhapura factory produces 25,000 while the machine at the Kaduwela factory produces 45,000 stones per day.
We are proud to state that we have the highest storage capacity to store 1600000 paving blocks at a time and stored them for 21 days.
Our service is well reputed among many clients in the market for our ultra flexibility and the on-time delivery. We maintain an island-wide delivery service
We employ the latest machinery which powered by cutting-edge technology in our manufacturing to installation process to give a smooth finish to our work
We employ a highly professional and qualified in-house team of employees who have more than 7 years experience in paving services.
SEE WHAT
OUR CLIENTS' FEEDBACKS
Our valued customers who keep their trust and faith in us for all these years are the prime assets of our company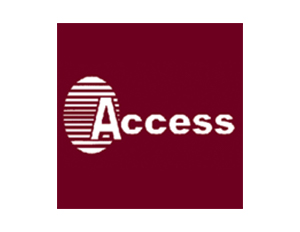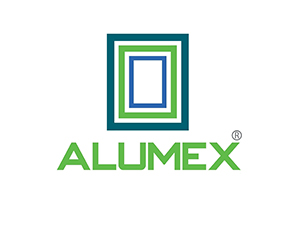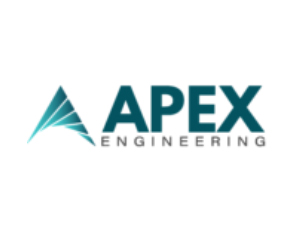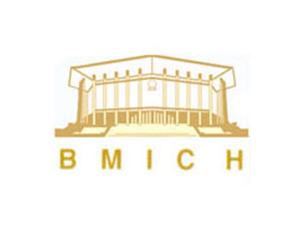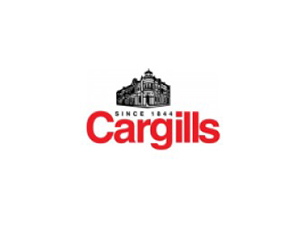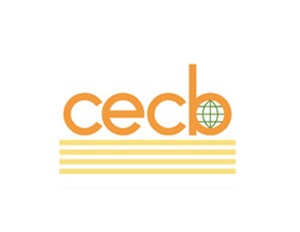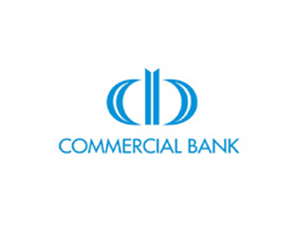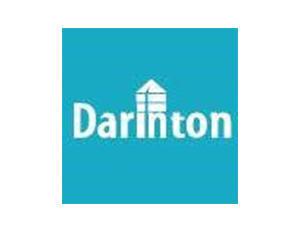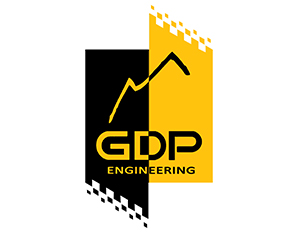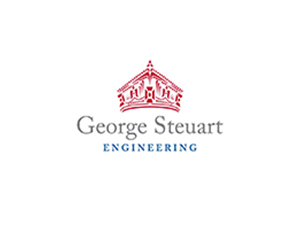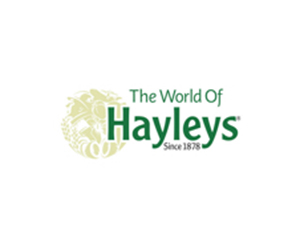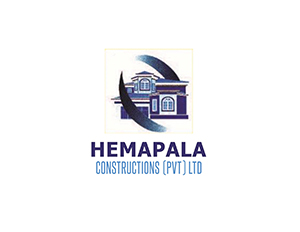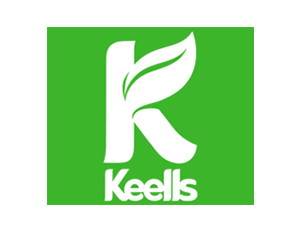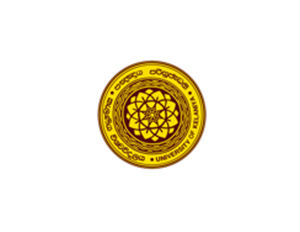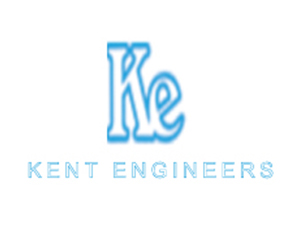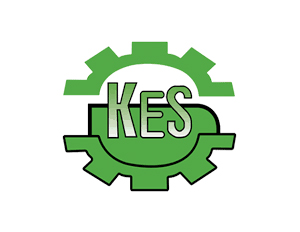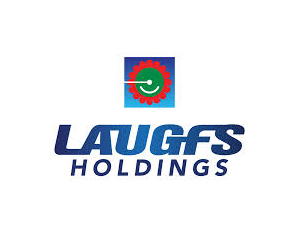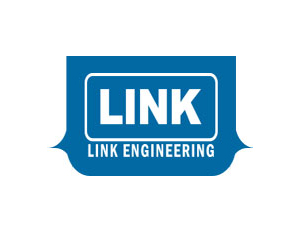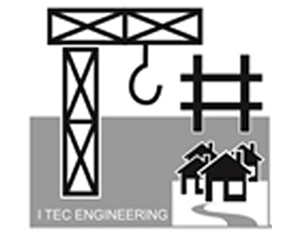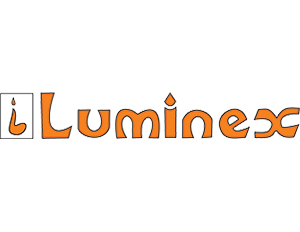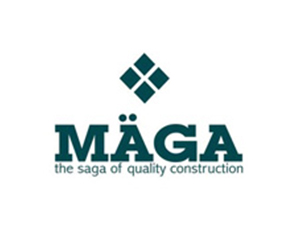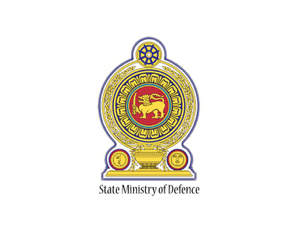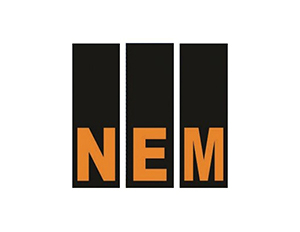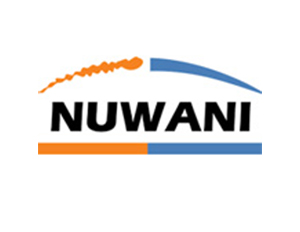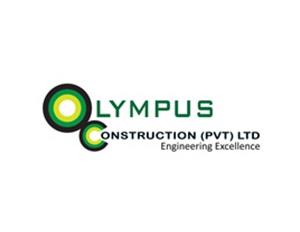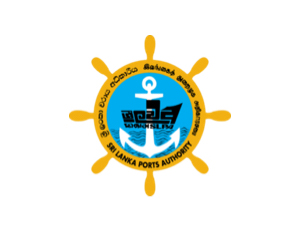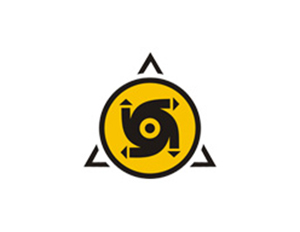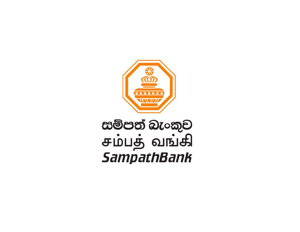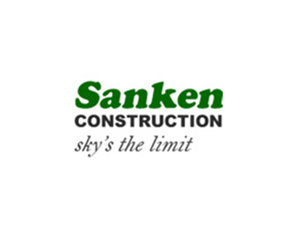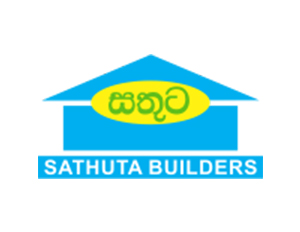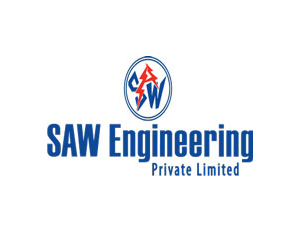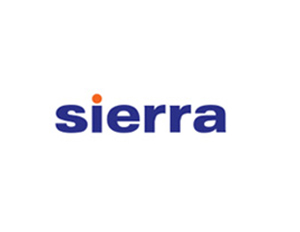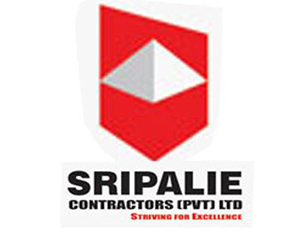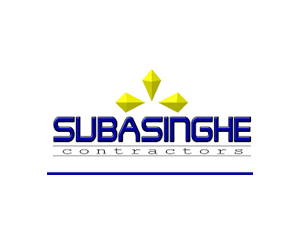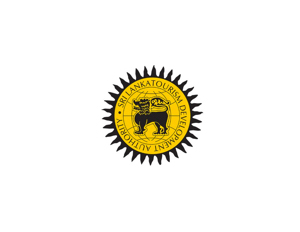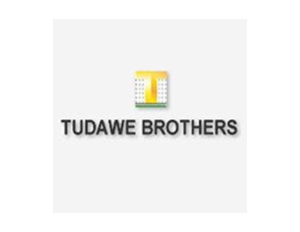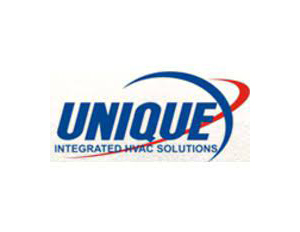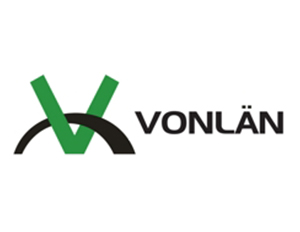 We found Anuradhapura Holdings to be a very professional outfit. They arrived when they said they would and worked extremely hard, completing the job within the stated time. We would recommend this company to friends and family without hesitation. Thank you.
Professional from start to finish. No hard sell listened to all needs and advised best options. An excellent professional finish definitely exceeded my expectations. Would highly recommend.
Very pleased with all aspects of the work. From the initial contact and presentation of the quote to the carrying out of the job to the cleaning up of the site. We were totally delighted
They provided fantastic service from the original estimate visit to finishing the job by the date scheduled. They were very happy to accommodate us and offer suggestions as well, they answered all our questions, gave us a reasonable quote and completed the work in a timely and neat fashion.
Very pleased with the outcome and the team members at Anuradhapura Holding were brilliant! Totally professional job from the start of the quote to finish. Thank you. Would highly recommend.nd worked extremely hard, completing the job within the stated time. We would recommend this company to friends and family without hesitation. Thank you.

Mr. C P. Amaranayeka
Manager

Mrs. Sakunthala Subashini
Accountant


Miss. Shami Kushani
Engineer

Mr. Ahamed sudhash
Manager